F.O.P.P.S.
Friends of Putteridge Primary Schools (FOPPS)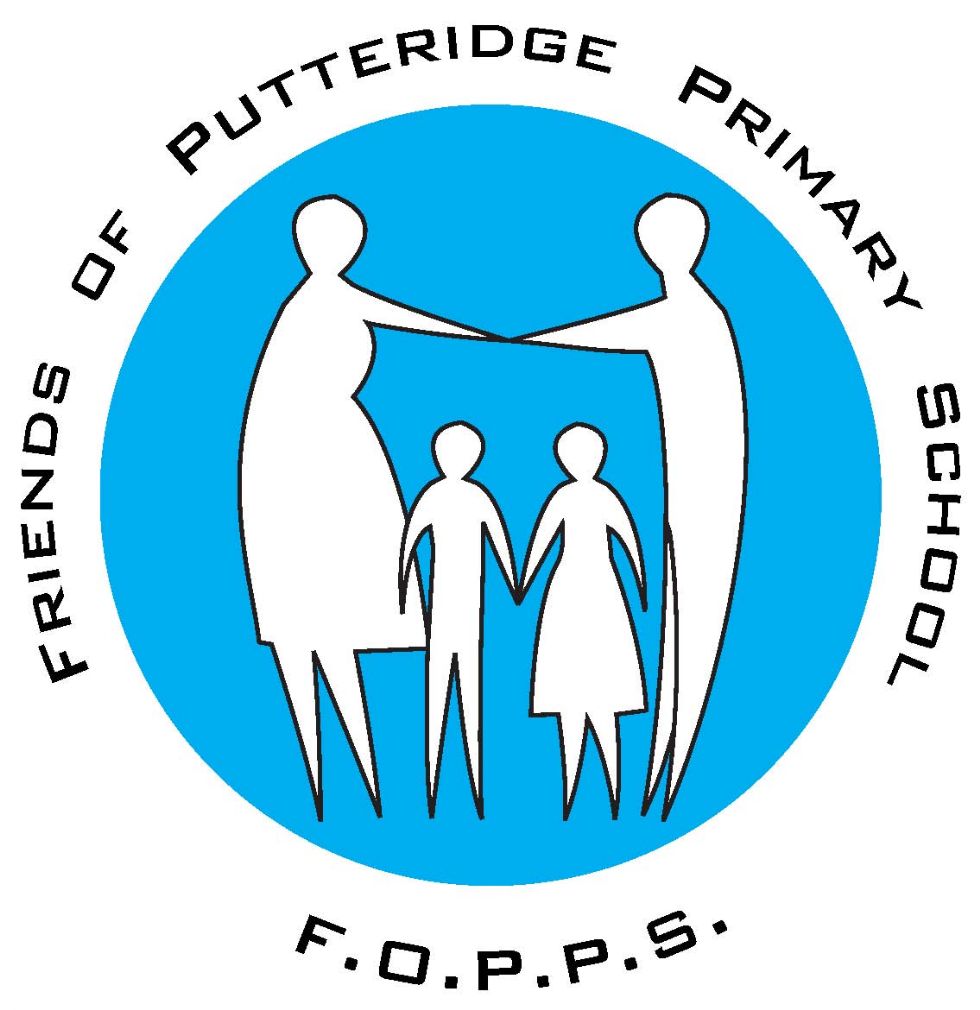 WHAT IS FOPPS?
FOPPS stands for Friends of Putteridge Primary School. Anyone who has a child in the school automatically becomes a member.
FOPPS exists to support and encourage the school and it's community. We do this by organising and supporting events that will engage the community of families connected with the school and by raising money to provide facilities and equipment the school couldn't otherwise afford.
In 2018/2019 we will be raising funds to help restock the library of reading books available to children throughout the school, and to build a fund to support transport costs for sports teams to get to matches and competitions.
WE NEED YOU TO GET INVOLVED...
The support of FOPPS benefits every child in the school. For example, in recent years money raised by FOPPS has been used to purchase tablet devices for the school, scooter racks and playground equipment and has supported the schools outdoor garden project.
Please consider getting involved:
Engage with and take part in events
Volunteer to help make an event happen
Attend FOPPS meetings (usually the 2nd Wednesday each month). We are particularly keen for KS2 parents to join us, but everyone is welcome, you don't have to be part of the Committee.
For more information about FOPPS:
FOPPS is a registered charity: Registered charity number. 1176883.